As of 2021, we are no longer accepting new clients. Thank you for all the memories! This website is now for resume and nostalgia purposes only.
Daugirdas Duo
Brothers. Partners. Crowdfunding video experts.
We're creative, talented, and open for business.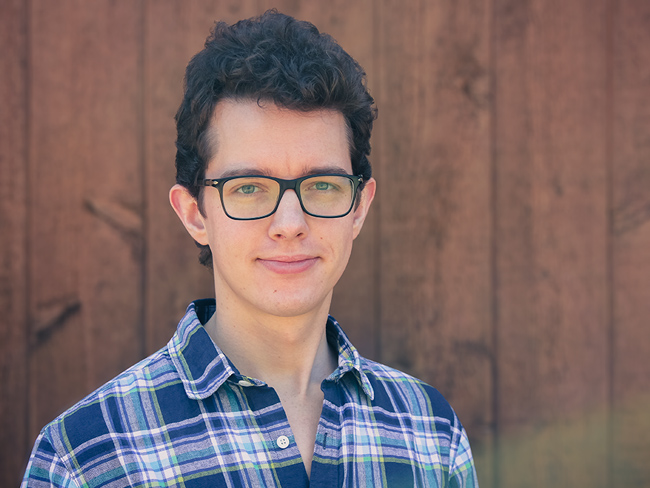 Sarunas Daugirdas
Co-founder, Executive Producer
Sarunas is a creative project manager based in Chicago, IL. After studying Communication and Business at the University of Illinois, he worked as Fundraising & Marketing Coordinator for the Lithuanian World Center, raising over $300,000 from individual donors and foundations. Sarunas brings to Elevant years of experience in digital media production, video marketing, and persuasive writing. He enjoys meeting strangers, eating bagel sandwiches, and making you look good on camera.
Kc Daugirdas
Co-founder, Executive Producer, Composer
Kc (Kestutis) is a media entrepreneur and composer based in Los Angeles, CA. After graduating in Film Scoring from Berklee College of Music, he has written music for commercials for Coca-Cola, Budweiser, as well as many short films, videos, and concert programs. All of our videos at Elevant feature his original, custom-tailored soundtracks. When he's not producing or composing, Kc enjoys climbing mountains, browsing Reddit, and singing for his supper.